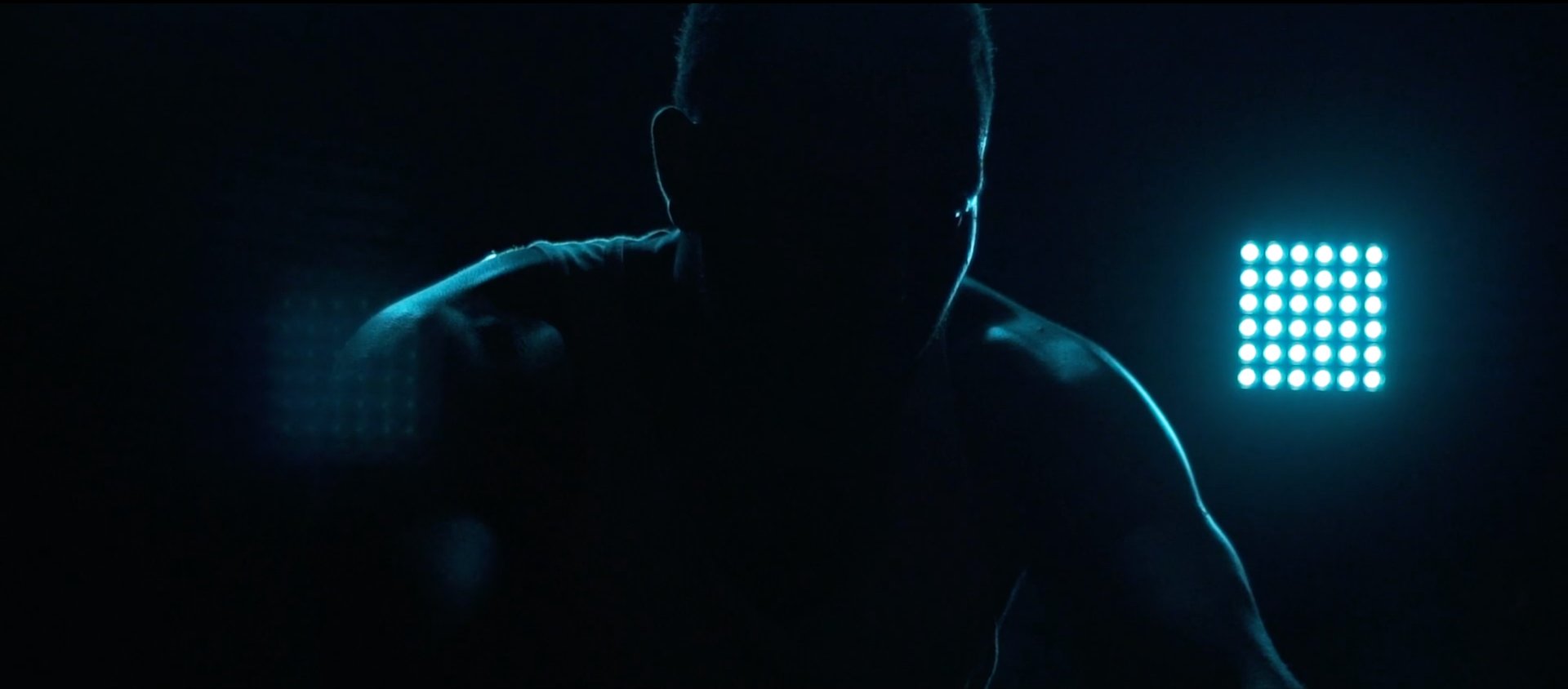 The video content and creation company with a goal to amplify and encourage enterprise.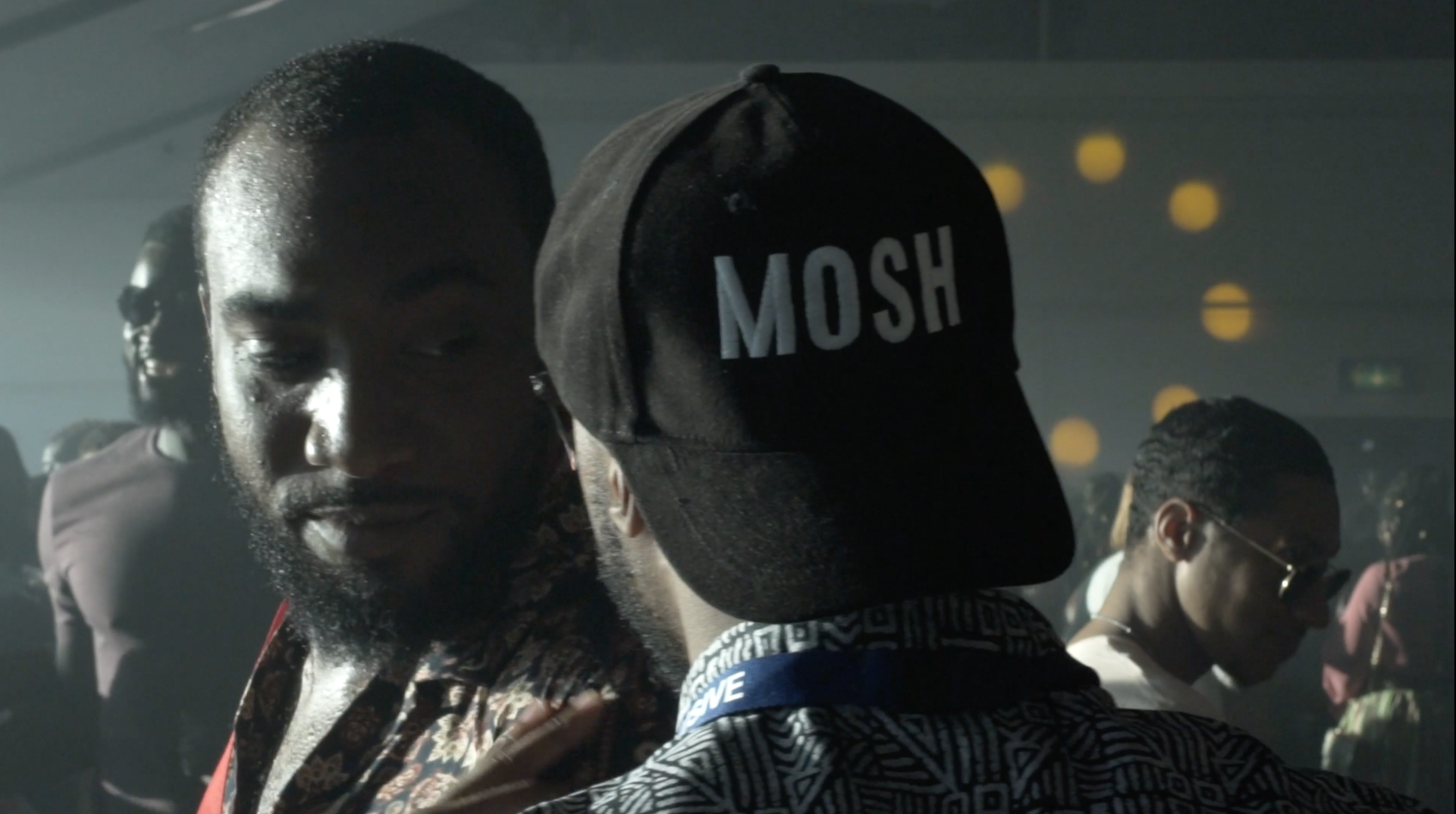 "Working with Stefan/SJP has been an absolute pleasure, had the privilege of working with him on 3/4 projects and can honestly say his attention to detail and creativity is second to none and I'd strongly recommend anyone on the fence to take the leap of faith he's a credit to the industry"
- Mike Williams / MOSH London
"Simply Justified has been very easy to work with. Initially, I was looking to find a videographer to help create a short social media video and a longer video to capture a corporate breakfast event.
I have found it very easy to communicate with Stefan and his team - they were professional on site and kept me updated at each stage: pre-event, during the event and post-event. Stefan kept to every deadline and the work produced has been of a high quality, we have received many compliments following the release of the clip.
We have decided to use SJP for all future events at Ogury and highly recommend you use this service."
- Ranvir Kandola / Ogury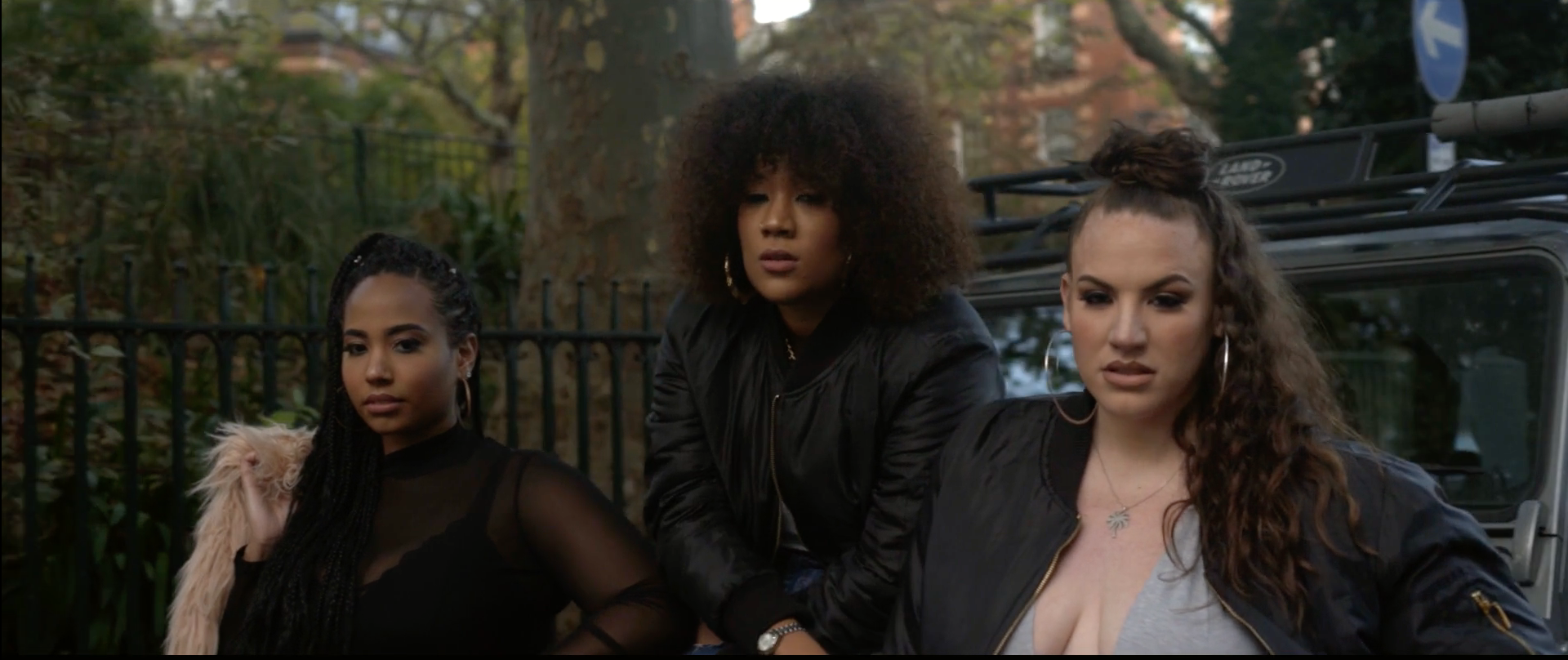 "I've worked closely with the brand for several years now & I owe it a great deal.
If it wasn't for Simply Justified helping me I don't know where my company would be.
Simply Justified Production has its customers at its core. I will forever be a loyal customer"
- Thomas Okello / Epeeps