You need a video production company that will help you inspire your viewers and achieve your ambitions. You're growing your side hustle into a brand that deserves attention and in doing so, you need to ensure you're getting bounding creativity AND excellent value for money. That's where we come in. We are Simply Justified – the video production company for start-ups, entrepreneurs & SMEs.
From commercials to documentaries, fashion shows, conferences and product launches – Simply Justified has the experience to bring a fresh, original look to your brand.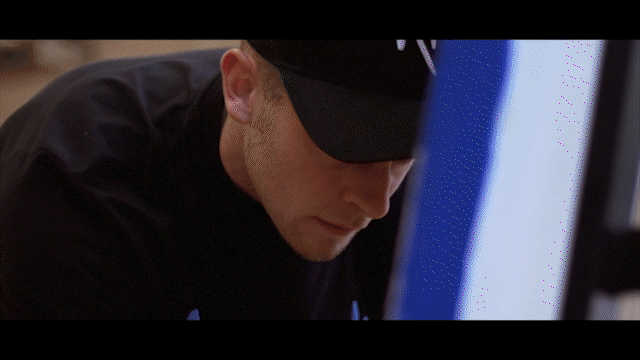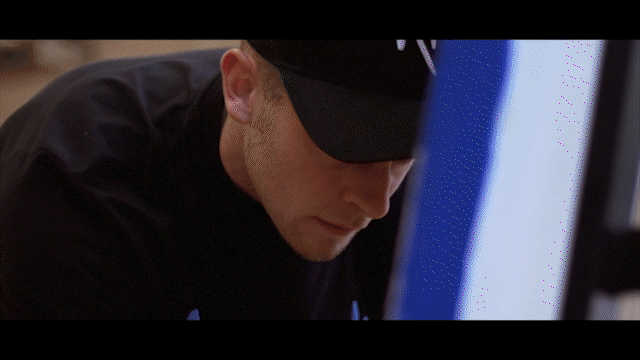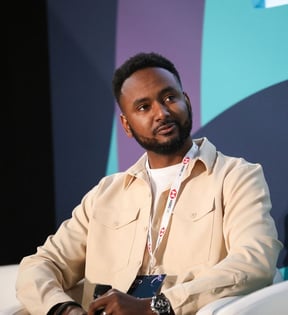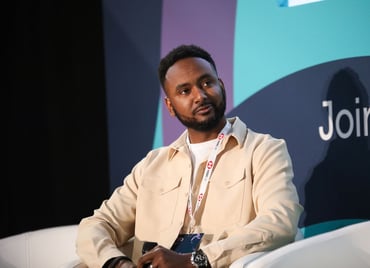 Stefan 'SJP' Johnson
Founder & Director
Stefan James Johnson is a video producer, director, and business advisor. Born & raised in southeast London, Stefan's interest in all things media production started in 2004 from an off-the-cuff 'challenge' from his Year 11 English Teacher and, well, the rest is history.
Stefan went on to achieve a Distinction in Media Production, followed by a Bachelor's Degree in Broadcasting Content and Creation, then in 2008 founded his own company, Simply Justified Productions (SJP), to help up-and-coming entrepreneurs and brands reach their growth plans through the power of video. He began releasing self-produced videos on Facebook and YouTube. His early work led to filming pilots for comedian Kae Kurd & Presenter Remel London, filming & editing celebrity interviews via PunchBowlBlog and GrowDaily, plus becoming an authorised supplier for the likes of Warner Music & ChoiceFM.
With a growing interest in understanding what makes a good business become great, in 2014 Stefan pivoted into the corporate world to build an additional discipline within business development and commercial Lending. Stefan's career supporting businesses spans over a decade and includes several years of relationship management experience looking after clients in the sports & entertainment industry, plus and high-profile fashion & wholesaler brands. In recent times this involved being a Senior Business Development Manager for Mid-Market Enterprise, specialising in supporting businesses importing & exporting goods or services.
Keen to economically and creatively support budding entrepreneurs pursue the work they love, and change the world in the process, Simply Justified's goal doubled down on providing entrepreneurs with the tools and resources needed to scale their businesses through video. Stefan is also known for public speaking and sharing his views on creativity, social entrepreneurship, and generational wealth.
Stefan often joins panels at the UK Black Business Show and speaks with entrepreneurs via the Prince's Trust & Enterprise Nation to help unlock their full potential. Above all else, his biggest challenge? Being the proud co-founder of 3 young children!